Our Mission Statement
With a solid foundation of experience, Thien An Holdings not only provides suitable real estate projects with a real value but also contributes to building and nurturing a transparent and strong real estate market, contributing to the overall development of the Vietnamese community and economy.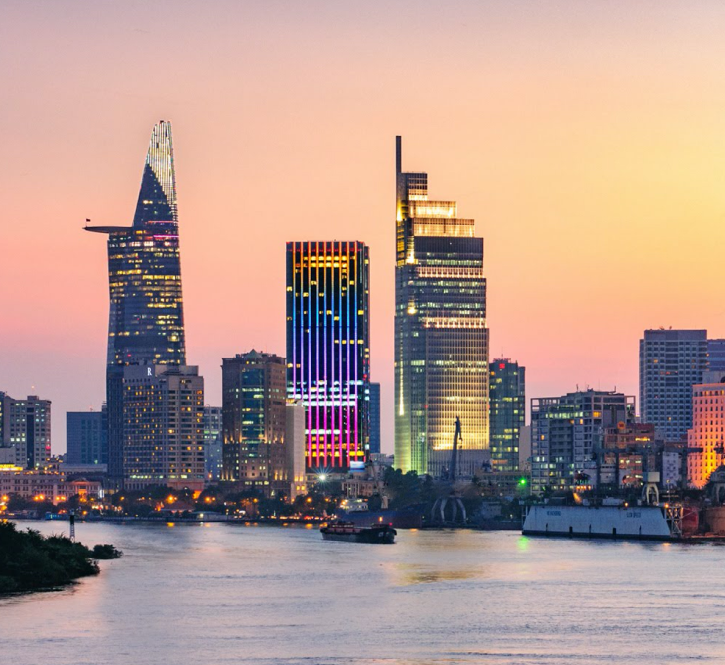 Our Culture
Consistent with our mission.
Continuously innovate and build the enterprise spirit.
Create the ideal environment for every individual to develop careers in real estate.
Highlight the objective of development with regards to social development, always join hands for a sustainable and loving community.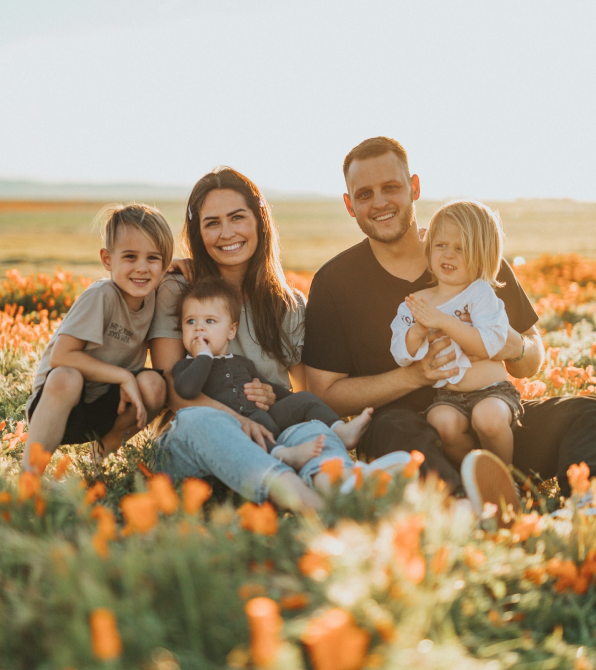 Our Philosophy
Good location

"Location, location, location" is a common mantra in real estate. This is key to valuable real estate.

Transparent information

Transparency is essential to real estate growth.

Complete infrastructure

The projects are well planned, adjacent to major traffic axes to help add value quickly.

High liquidity

The more infrastructure develops, the more real estate values increase accordingly.

Civilized community

Civilized community is the core value of the real estate project. It is also essential to real estate growth.

Rapid urbanisation

Rapid urbanization is a big boon to investors.