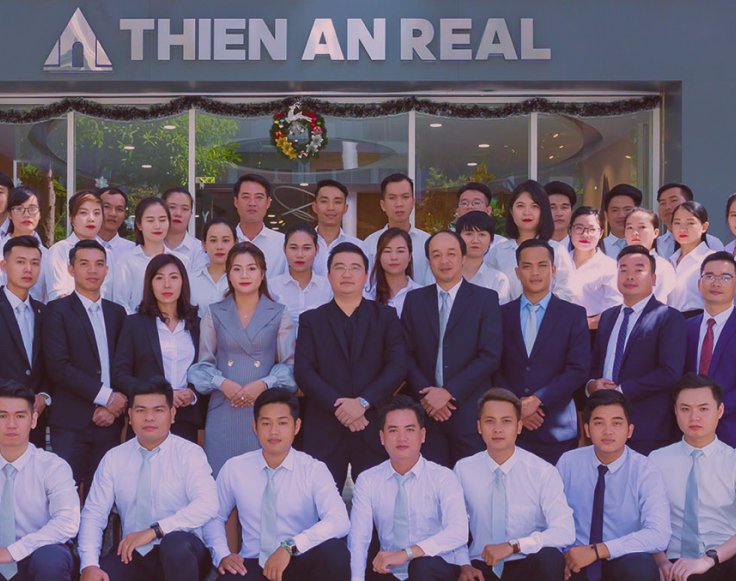 WHY SHOULD YOU CHOOSE THIEN AN HOLDINGS TO MAKE YOUR CAREER?
A company is only as successful as its people, and at Thien An Holdings, everyone has something valuable to bring to the table. When you build a career at Thien An Holdings, we want to bring out the best in you, and aim to provide rewarding opportunities for continual learning. This happens through strategic learning programmes for professional and personal development, at whatever stage of your career you are in.
Special Salary - Bonus Regime
Salary - bonus policy is always competitive, fair and transparent. Each contribution is always acknowledged and rewarded.
Great Benefits Policies
Considering that human resources is one of the key factors to ensure sustainable development, Thien An Holdings is committed to providing desirable welfare and benefits policies for all employees.
Educate & Develope
At Thien An Holdings, we always support our employees to realize their full potential and create the best conditions to reach their full potential. Each individual has a background and career development roadmap for each one.
WORK ENVIRONMENT
Professional working environment, dynamic and open. Diverse cultural and sports activities organize regularly, help the team balance work – life, renew energy, and increase sperm solidarity.