Charity trip to Gia Lai and Kon Tum – Bring compassion to life
From the 9th to 11th September , all Thien An Real officers and employees participated in a meaningful volunteer program to help a part of the Bana- ethnic minority in Gia Lai and Kon Tum. Somewhere in Vietnam there are many difficult and pitiful circumstances !!! For example, Gia Lai and Kon Tum are these two places that we went through.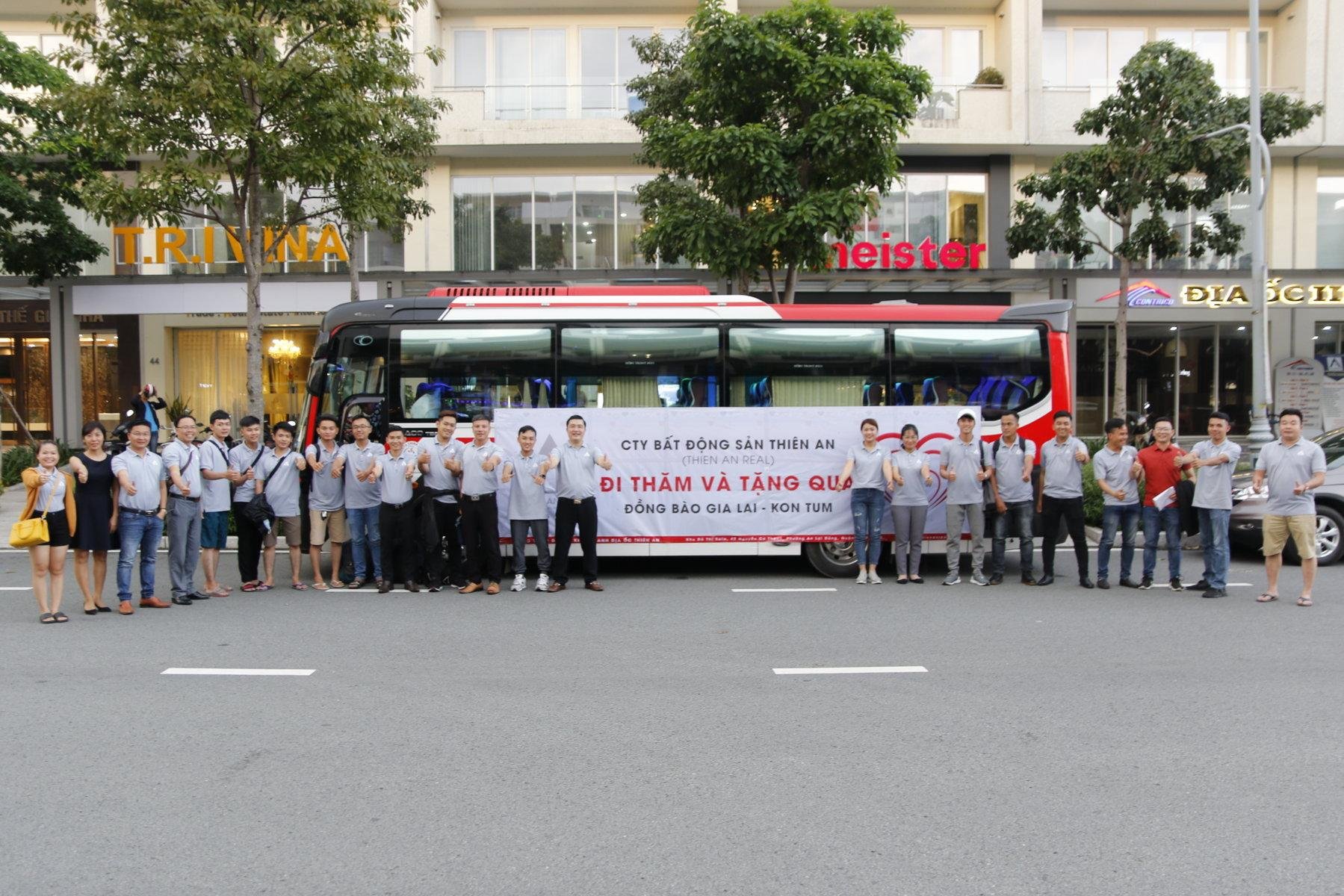 Have you ever complained, upset because of poor family conditions or your own illness?Let take the time to visit nursing centers, monasteries that support lonely elderly, orphans, disabilities; participate in charitable activities such as taking care of the elderly, the sick, giving alms, relief,all we need is just contributing our effort, not necessarily contributing money if you do not have financial ability. If you have ever a negative feeling about yourself, then bounce to the charitable activities. Not only it will give a glimpse look to wander from this place to another place, socialise with many people, catch sight lots of poor situations, very tragic ones, but also have a sense of social responsibility, After those trips, I definitely felt less suffering because I no longer saw myself as the only person experiencing hardship, yet many others suffered more, and pitied more than me. The more I bring to those in miserable circumstances caring and sharing, the lessen worries and troubles I feel. In sum, if you have a chance to go to places where there are many suffering and unhappy people, do not hesitate, because it will help you change emotions, awareness, and open up your heart.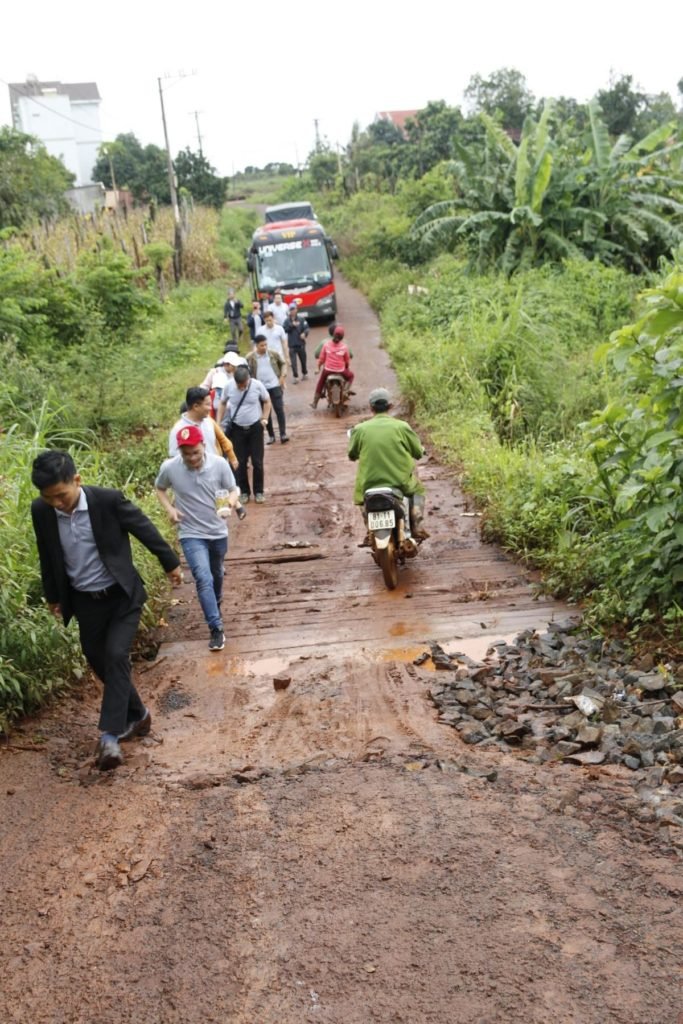 "Travel more, experience more" - to open up your heart; to change your superficial, narrow emotional perceptions; to know and love more, for not only humans but also yourself as well. By this doing, it will transform the dissatisfaction, sorrow, suffering, disappointment in the heart; have faith and have joy in life; understand how to love and cherish what you have; comprehence that there are many paths to reach happiness because "Happiness will be in hand if I know how to create it" Meaningful and unforgettable trip to every member in the company.
Hình ảnh chuyến đi

---

Địa điểm

---