Thien An holdings welcomes the year of ox 2021
Every spring, plants and flowers blossom symbolise strong vitality and a brave heart, people's hearts are also waiting for prosperity and luck. And Thien An Holdings Real Estate Group is no exception.
At the start of the first working day after Tet's holiday (March 1, 2021), Thien An Holdings Real Estate Group held a warm opening ceremony with all the Board of Directors and staff, looking forward to a better year ahead. This is one of the good cultural features of the company annually that demonstrates the solidarity of the whole corporation.
In the joy of the opening day, everyone wishes each other prosperity and luck, may God love to accompany and bless the whole Thien An Holdings a new year with full of luck and joy to strive to complete and conquer new challenges and exceed the target in 2021.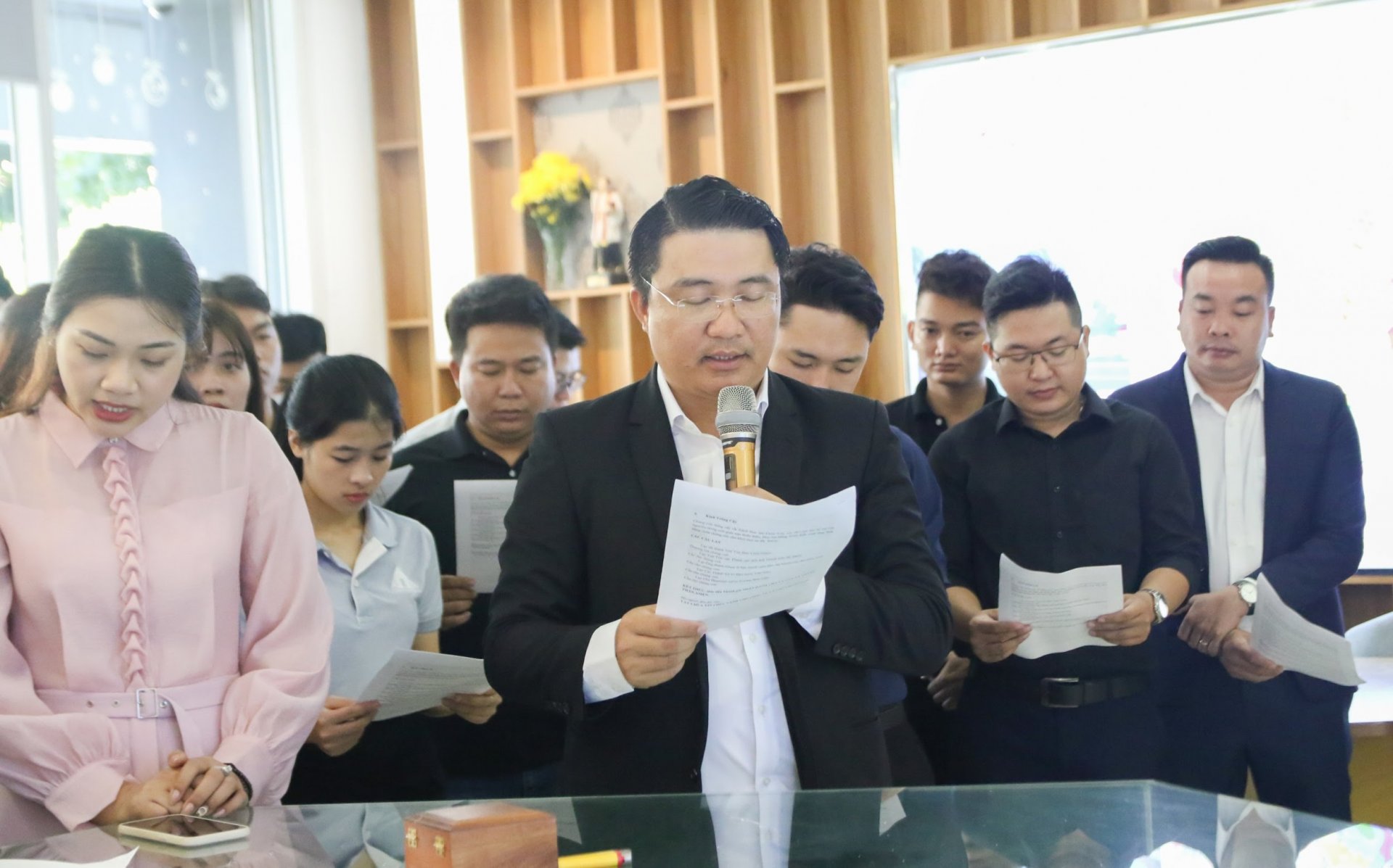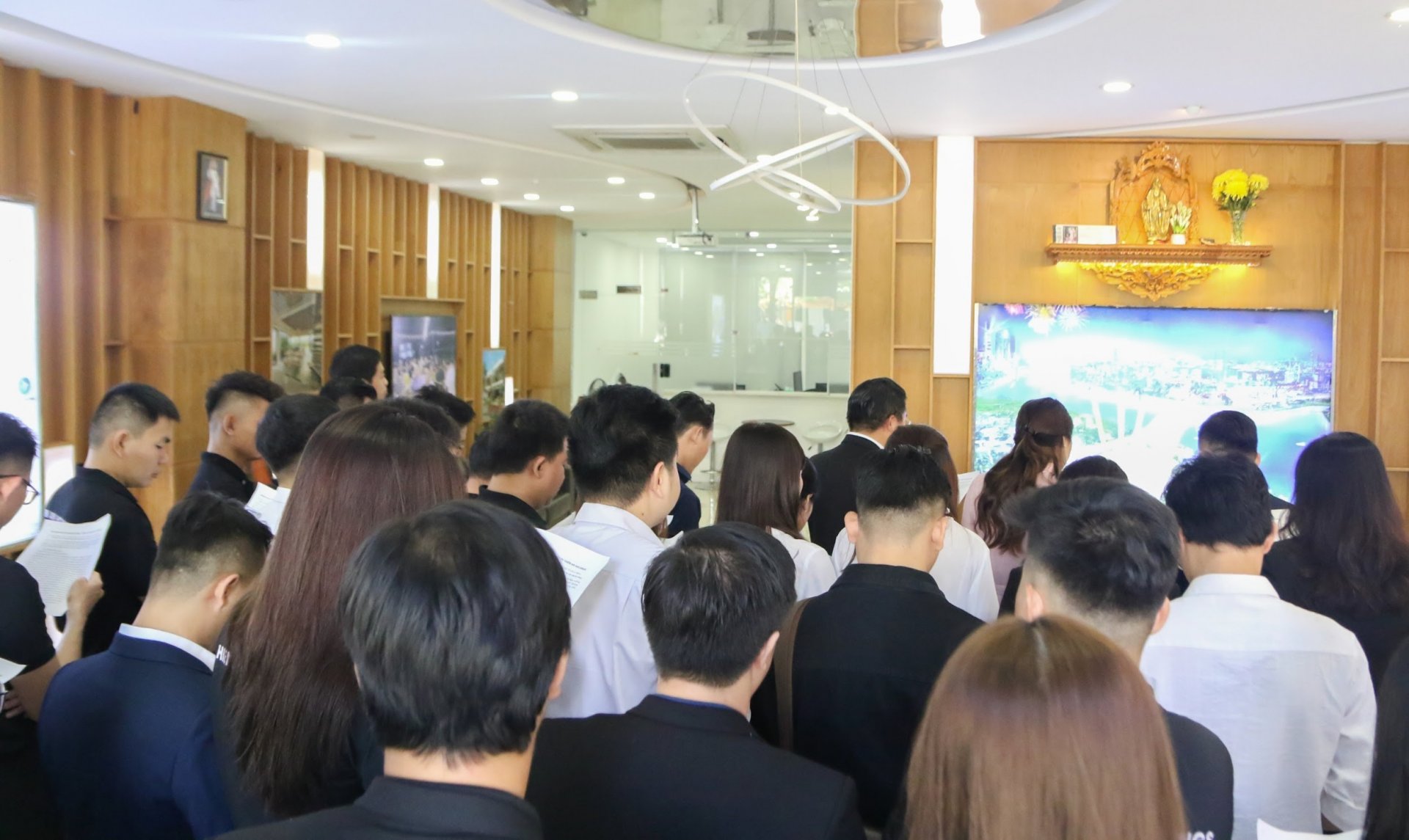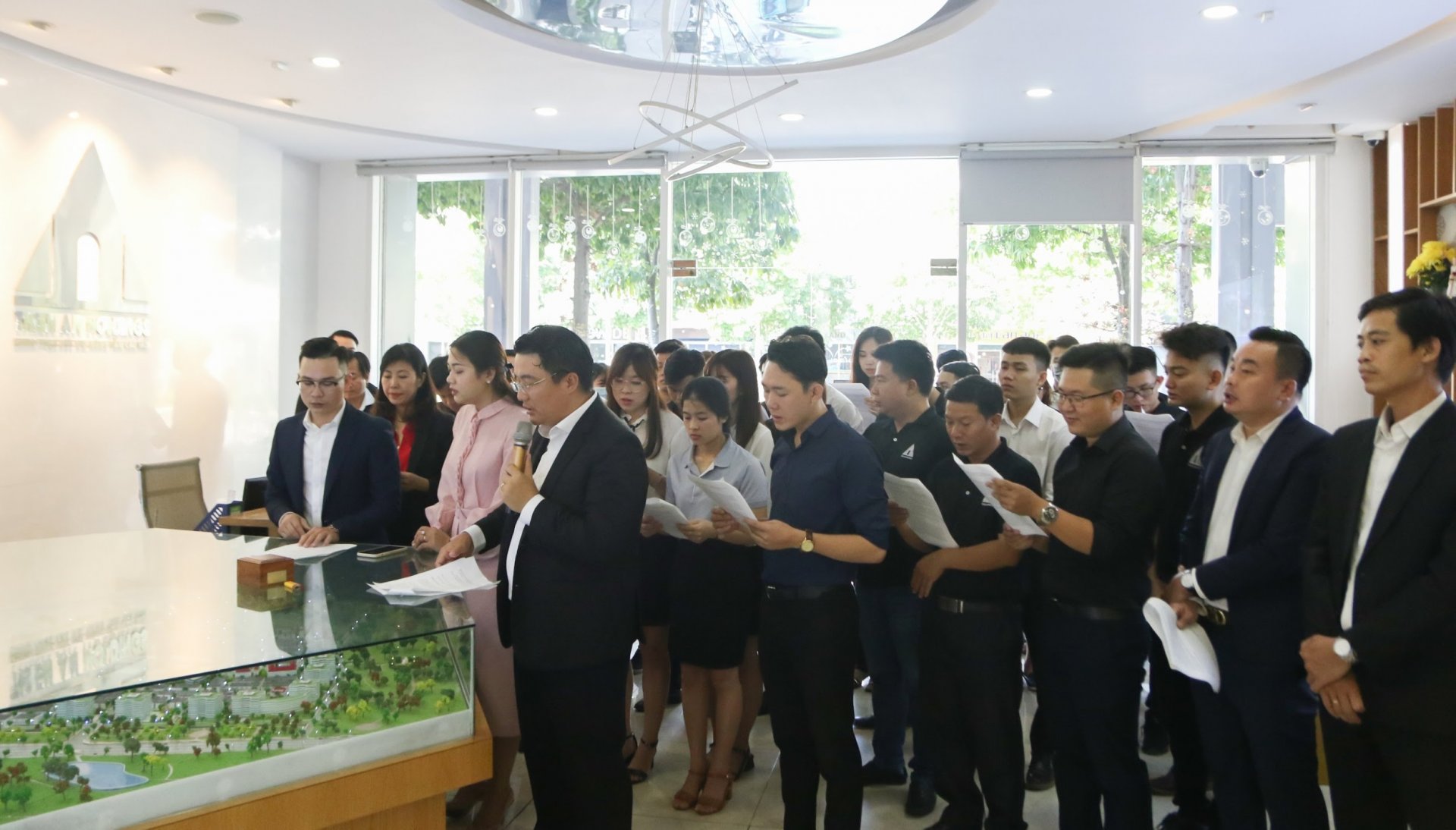 At first, Chairman – Nguyen Van Thong greets his best wishes to all employees, along with encouragement to wish each member of the group a prosperous luck to conquer the "new challenge" and reach the big target in the year 2021.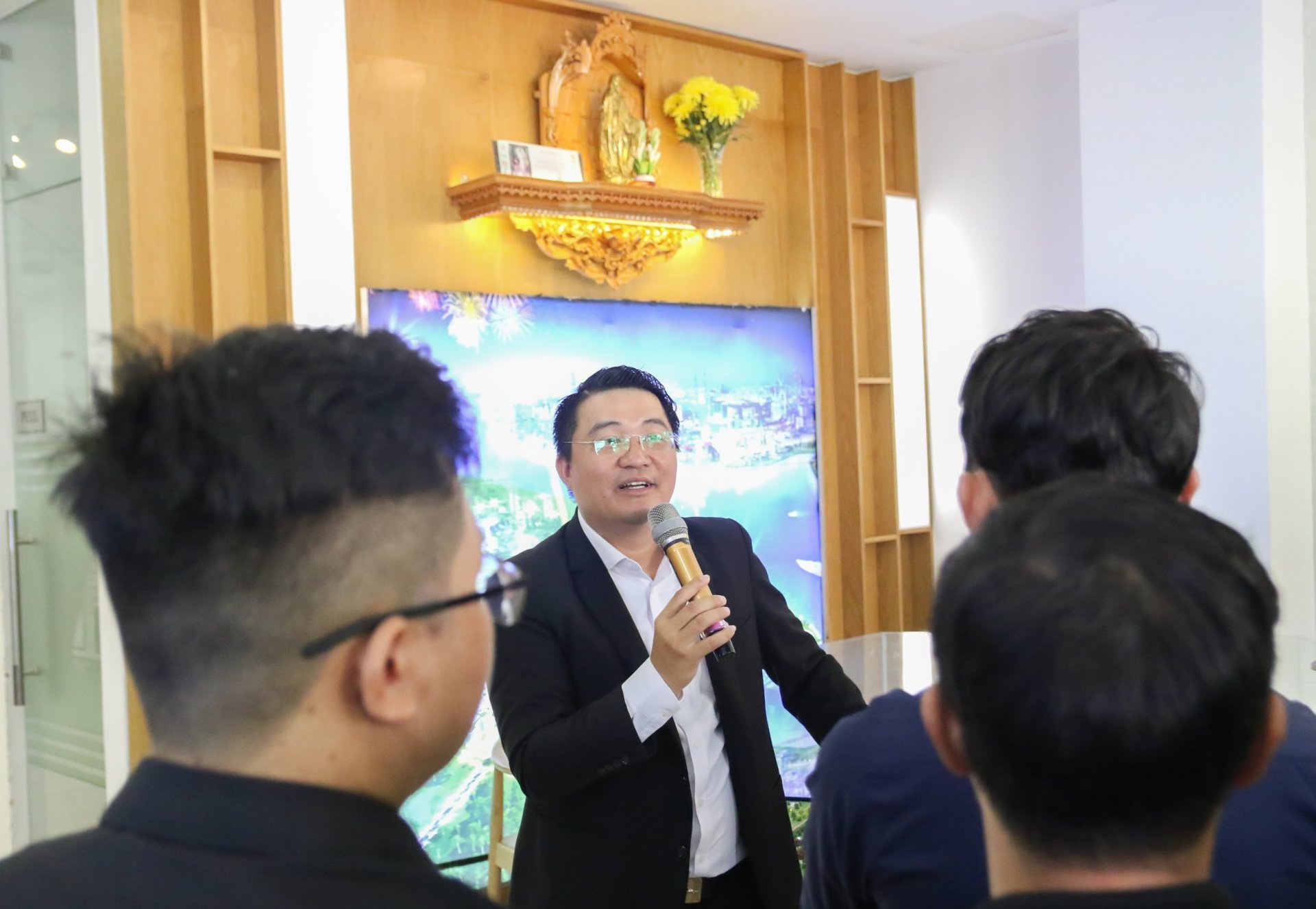 Besides, all employees of Thien An Holdings also received "lucky money" with a bless for a new year of health, peace and happiness.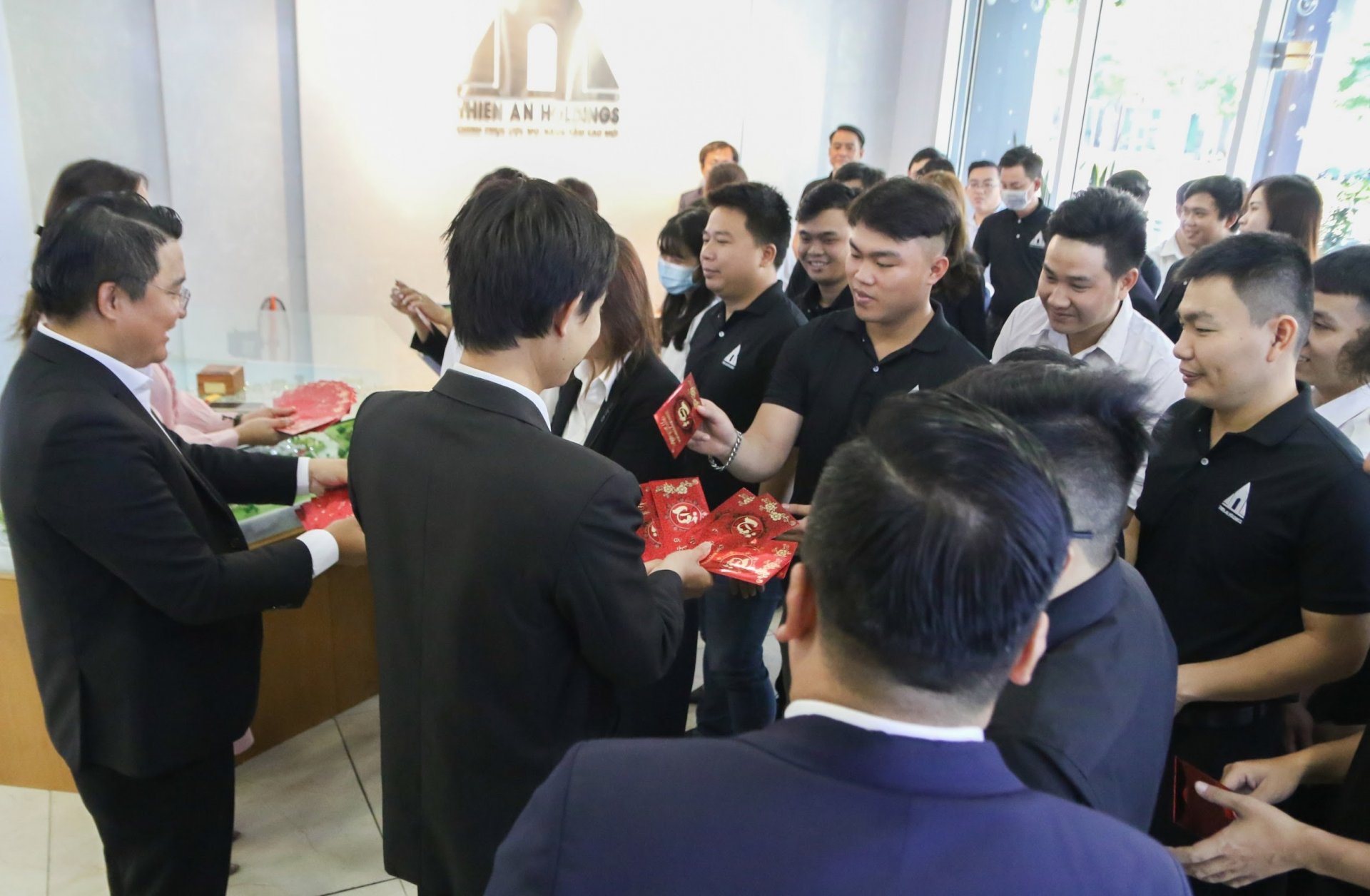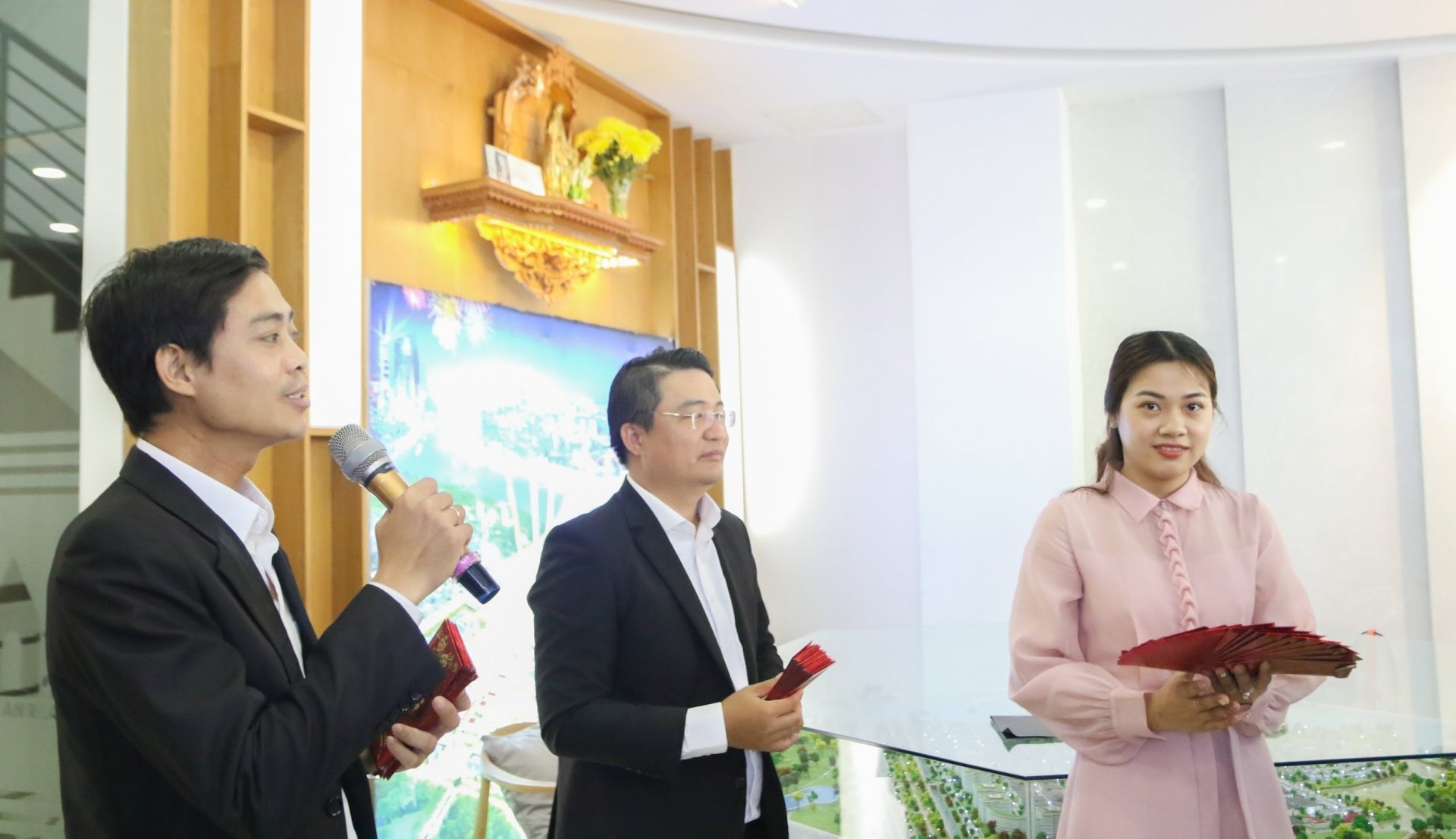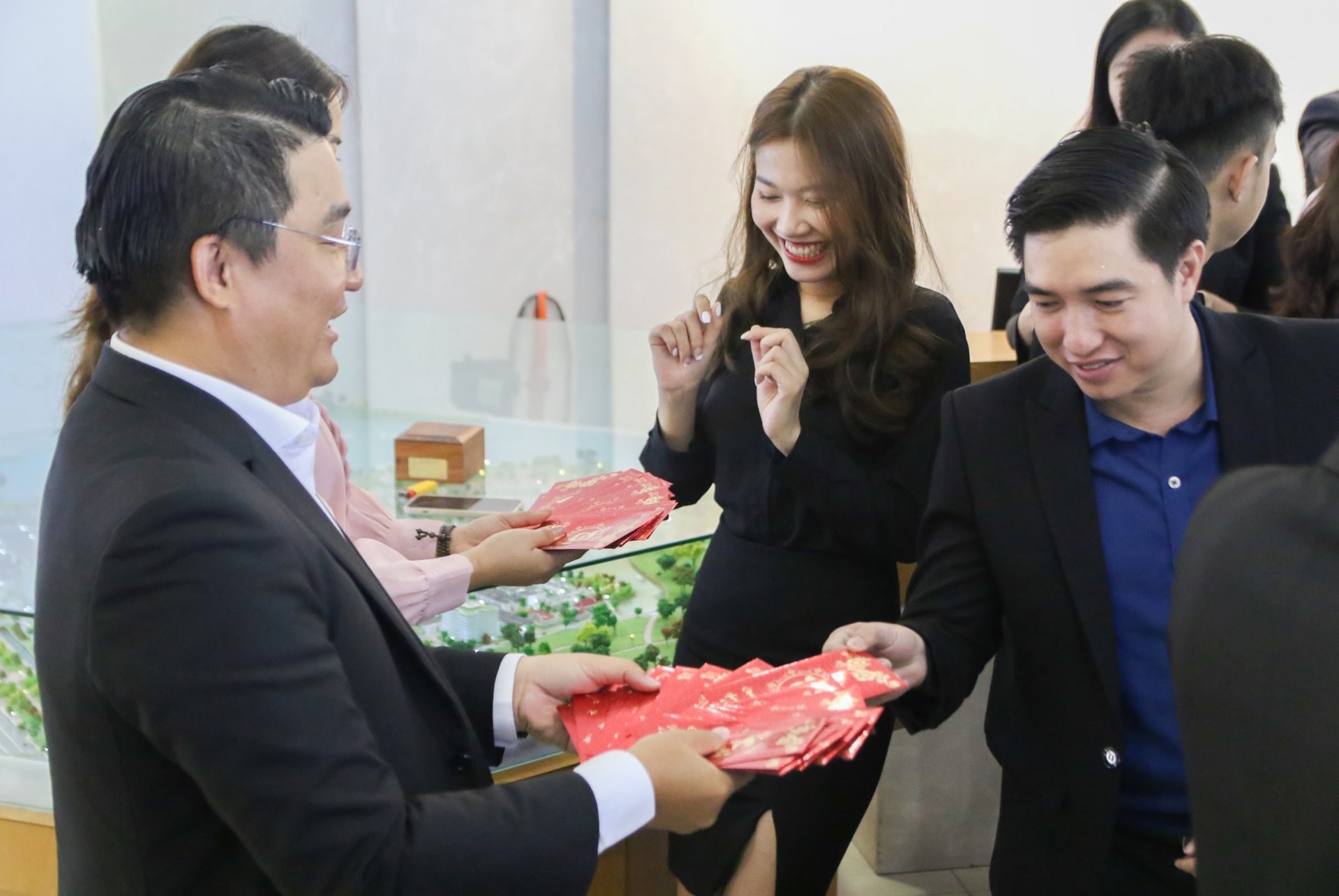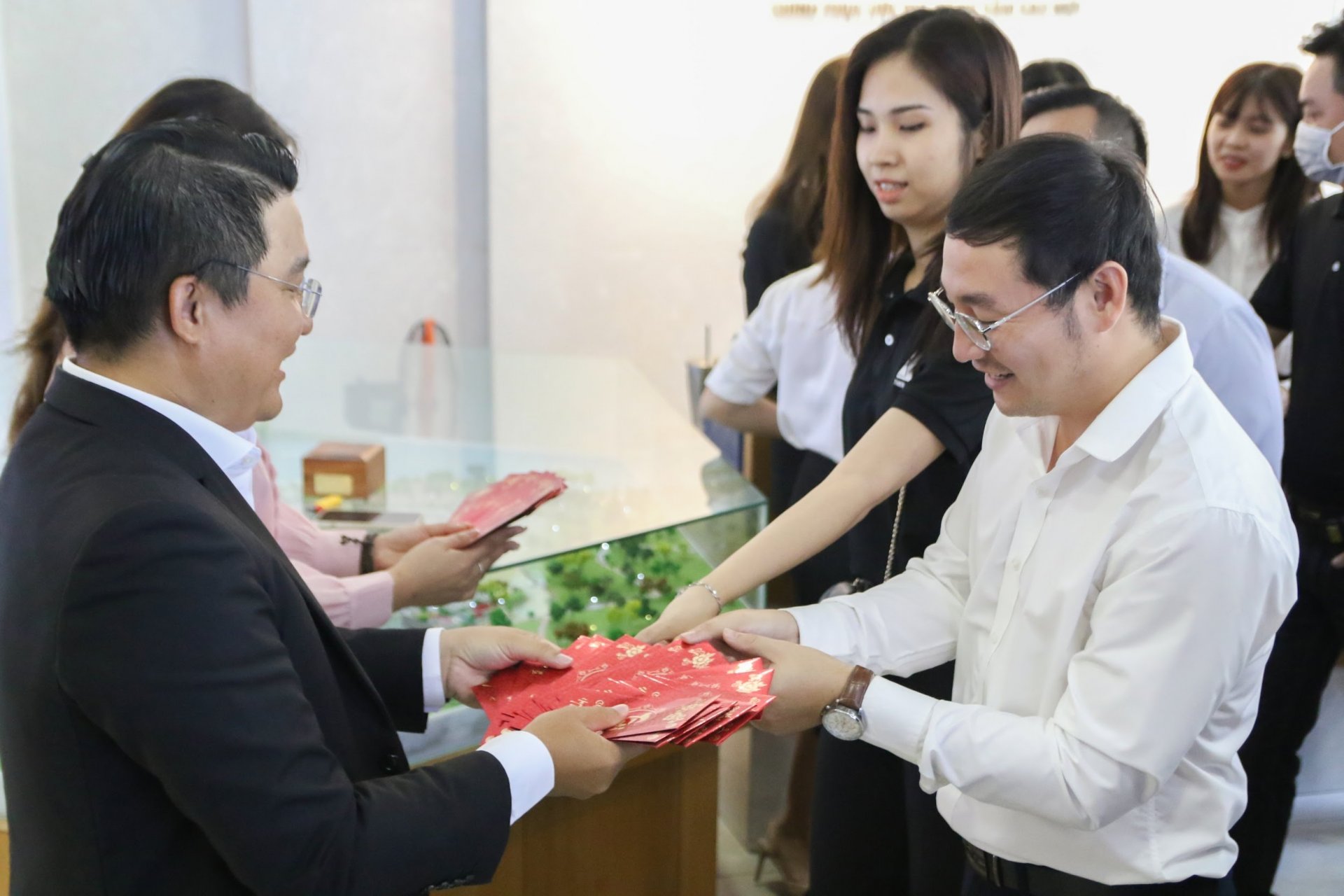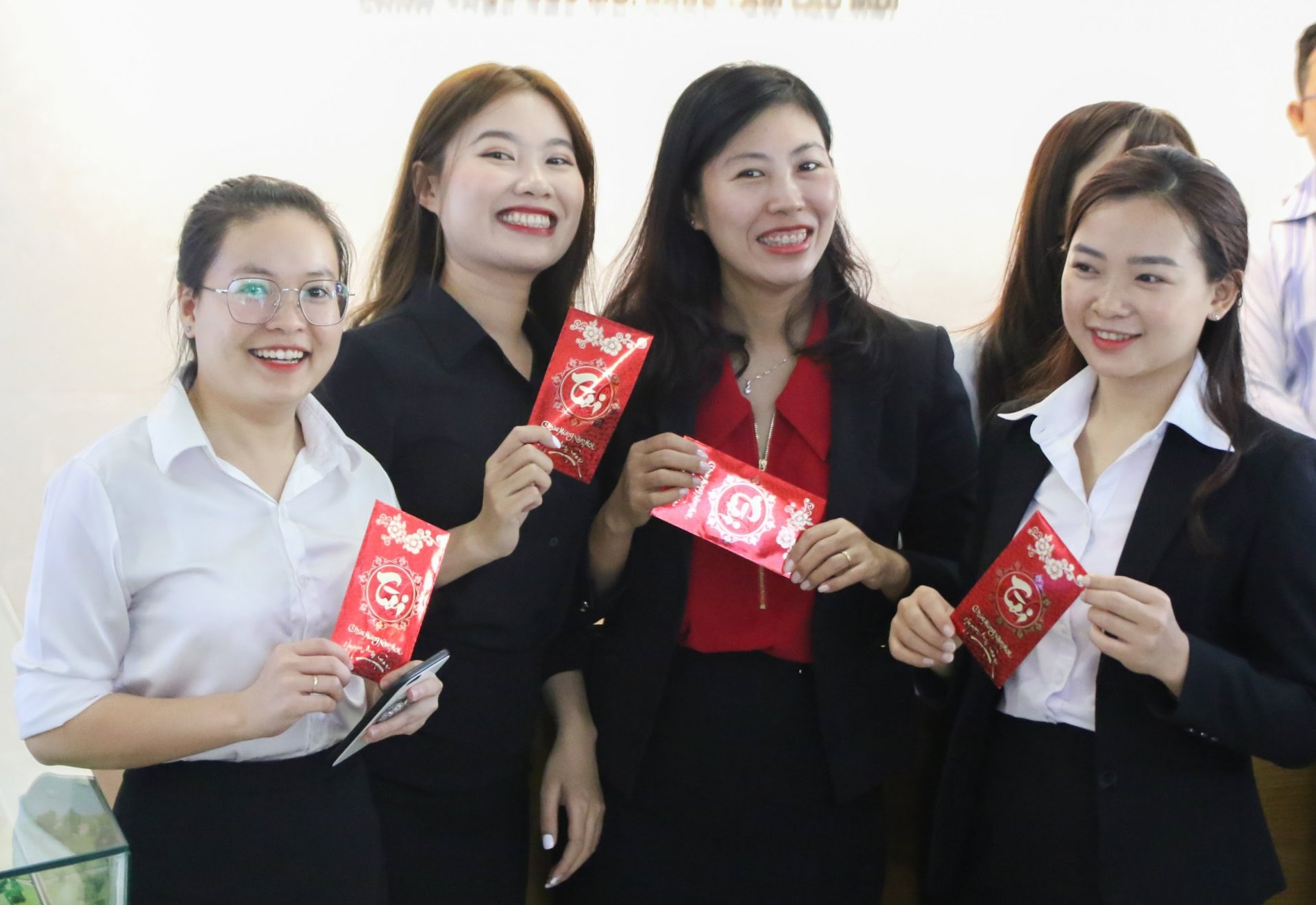 By receiving lots of luck and wishes from the Board of Directors, will hopefully bring an energetic and successful year for all members of Thien An Holdings.
Album ảnh

---