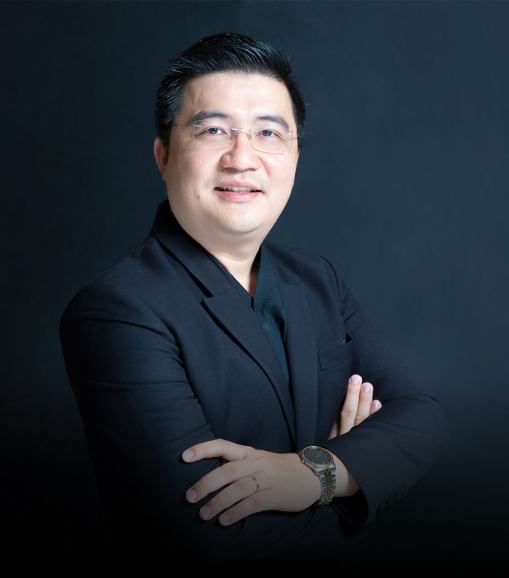 OUR MESSAGES
Dear Valued customers,
With a long-term vision and a solid business strategy, we place sustainability at the core of what we do. As a responsible real estate company, we always contribute to the environmental and social well-being of the communities. We enriches people and communities through high-quality real estate projects.
We would like to send our greetings and sincere thanks to you and we hope to continue our effective and successful cooperation in the upcoming development of Thien An Holdings.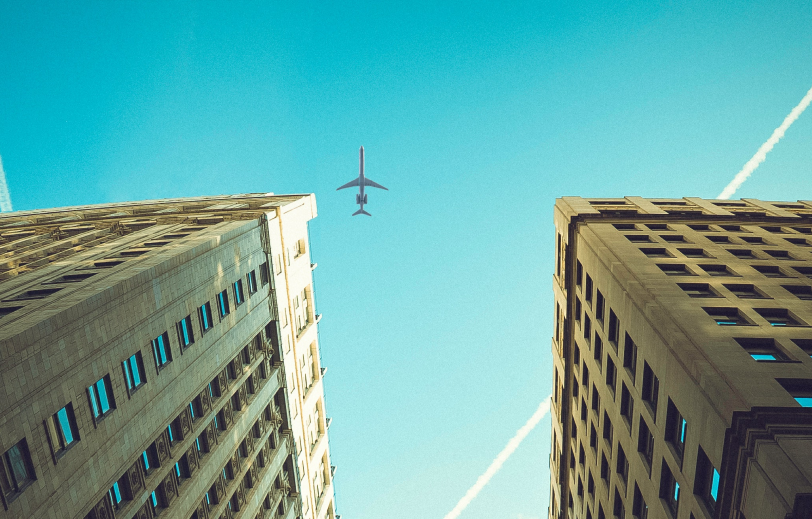 OUR VISION
"WE ORIENTATE TO ONE OF THE TOP VIETNAM'S REAL ESTATE CORPORATIONS AND REACH OUT TO THE WORLD IN THE FUTURE"
Thanks to available capacity, we believe that Thien An Holdings is on solid grounds to achieve strategic objectives. We are constantly innovating in order to build a quality real estate ecosystem.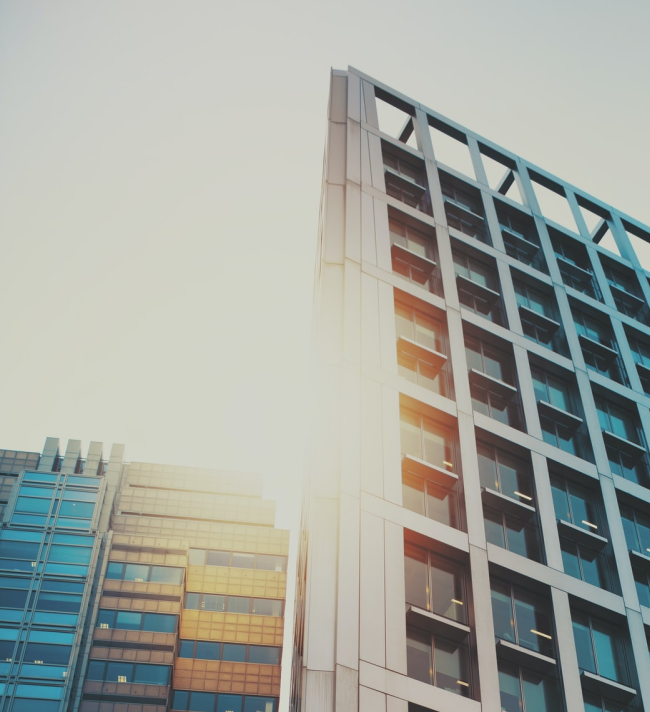 OUR MISSION
"REAL ESTATE INVESTING IS THE CORE TO BUILDING WEALTH"
Understanding the investment value in real estate, Thien An Holdings always puts the interests of our customers at the forefront. We are committed to deliver excellent real estate projects that offer the best investment opportunities.
In addition, at Thien An Holdings, we believe strongly in our philosophy of building people. When you build a career at Thien An Holdings, we want to bring out the best in you, and aim to provide rewarding opportunities for continual learning.
OUR CORE VALUES
"HONESTY – QUALITY – STANDARD" are the core values ​​that Thien An Holdings puts at the forefront during the processes of formation and development.
HONESTY
We are a transparent, credible developer that consumers and partners can trust.
QUALITY
We deliver excellent, long-lasting real estate projects that offer sound investment opportunities.
STANDARD
Being dedicated in every detail, we strive to be thoughtful in everything we do, from planning to execution.